Developer Experience @ Booking
Working in the Core Infrastructure group at Booking.com, I lead the design of developer tools for deployments, virtualization, reliability, databases, monitoring, and more.
My process included the entire design and development flow: defining scope with product managers, running user research and discovery sessions, designing screens & flows, and collaborating with engineers on implementation.
I also worked on the department level to improve research, usability and navigation across all developer products, collaborating with multiple teams in the process.
Daniel is a definition of overachiever. He is a UX researcher, Product Manager, Stakeholder manager and Designer = all in one.

He loves what he does, and it shows - the energy and love he gives products he builds is infectious. He never leaves things as he found them: from design process, in-depth research or feature improvement ideas.

Maria Scerbikova – Product Lead @ Booking.com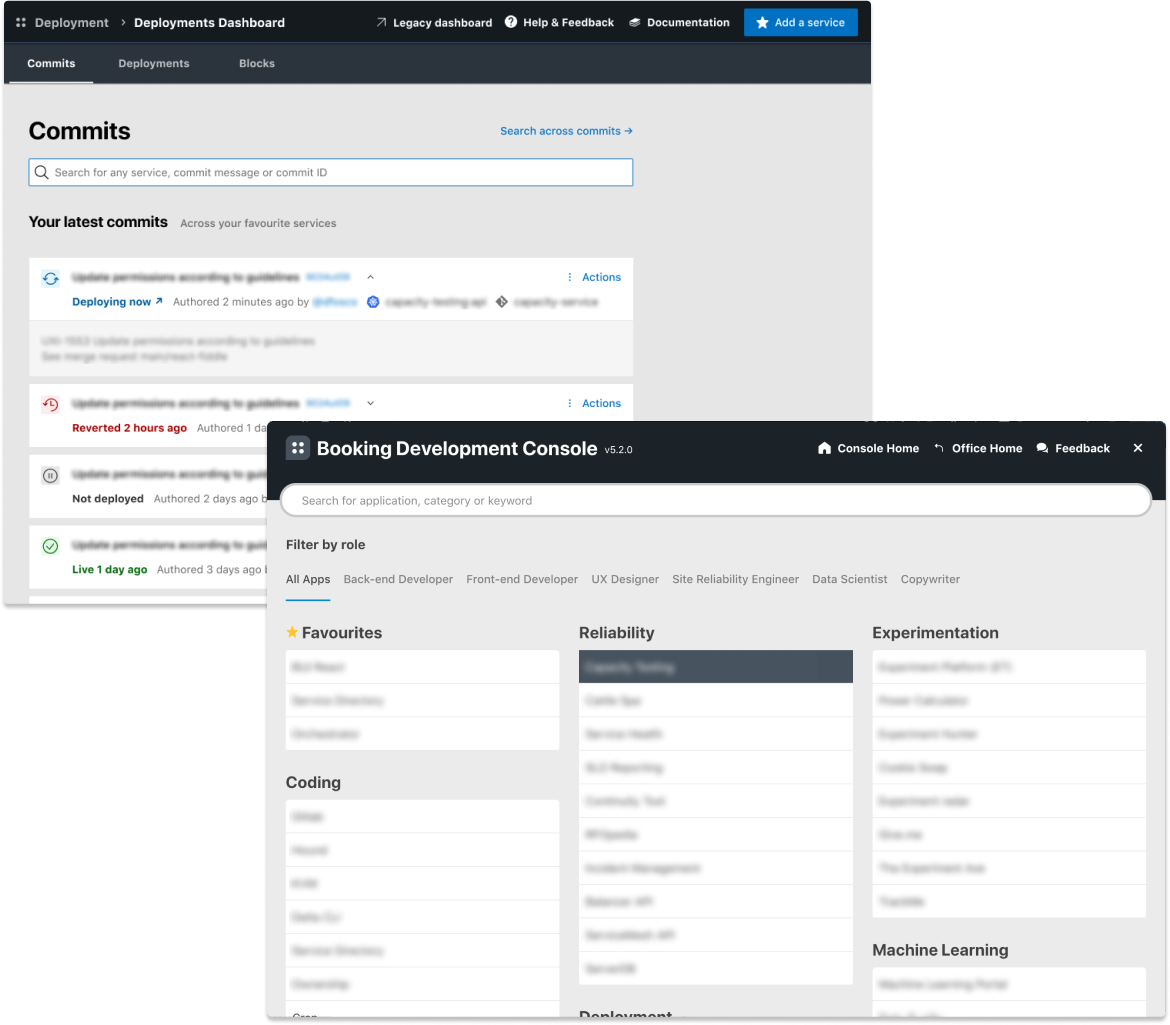 Booking.com
Developer Console
Developer Console is a structured directory of all developer tools at Booking. It was created to improve discovery and navigation across tools, while also improving usability horizontally.
The project was backed by extensive user research, and designed in a way it could be integrated in any existing tool by its owners, regardless of technical stack.
When I left the project, the console listed 70+ tools and was integrated in 20+ clients across the company, reaching more than 95% of the developer user base.
Role
UX Research
UX Design
UI Design
Front-end Development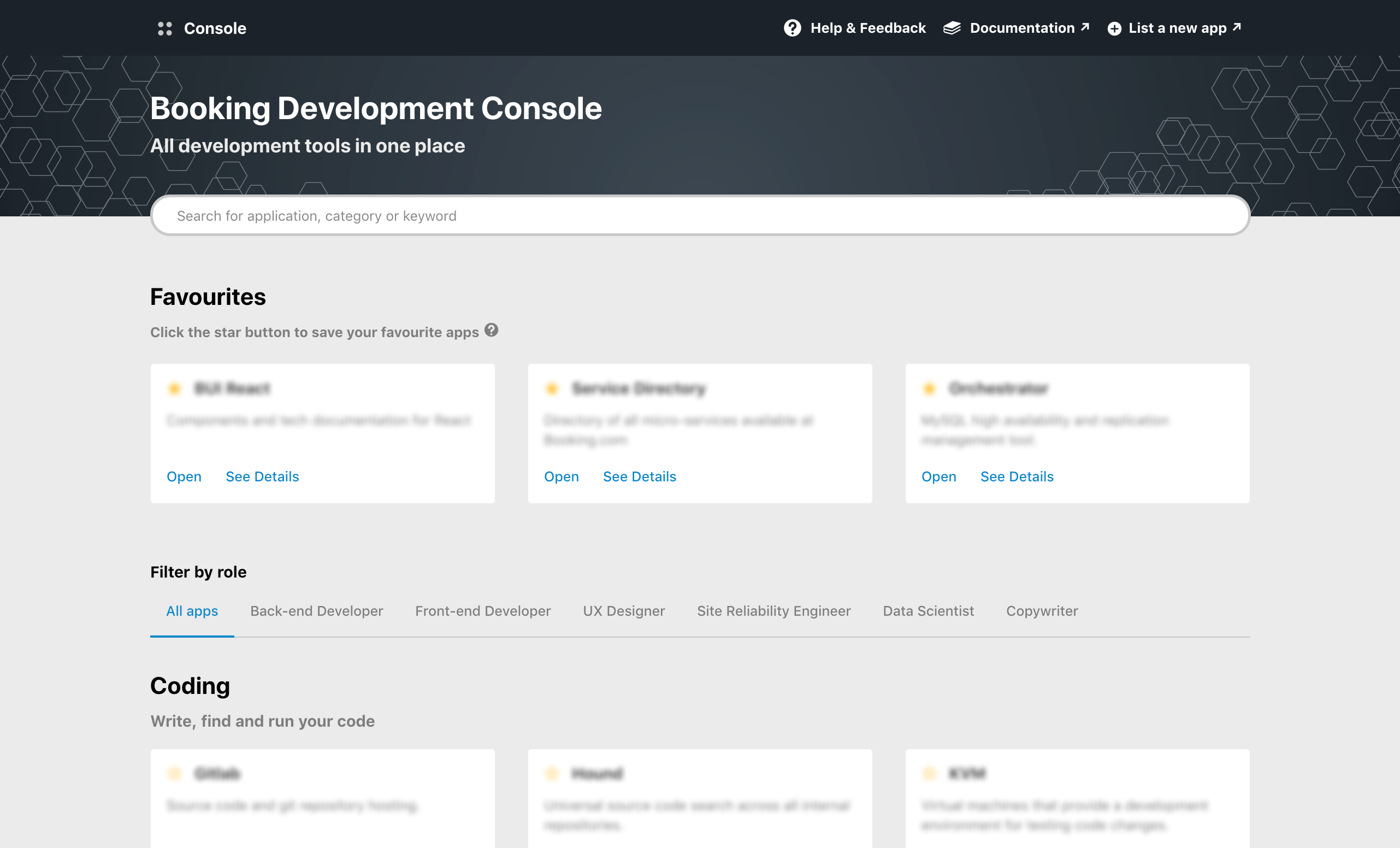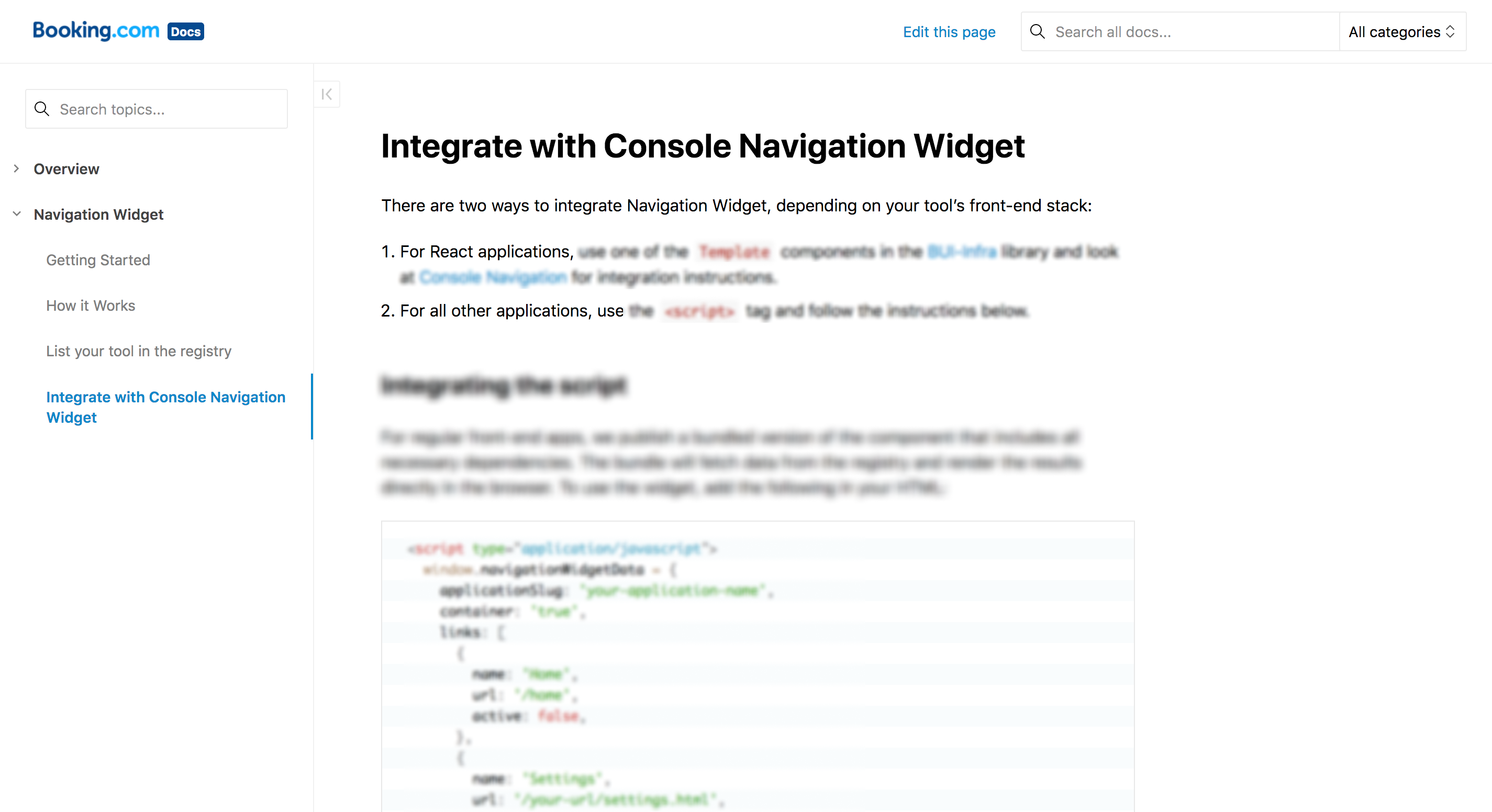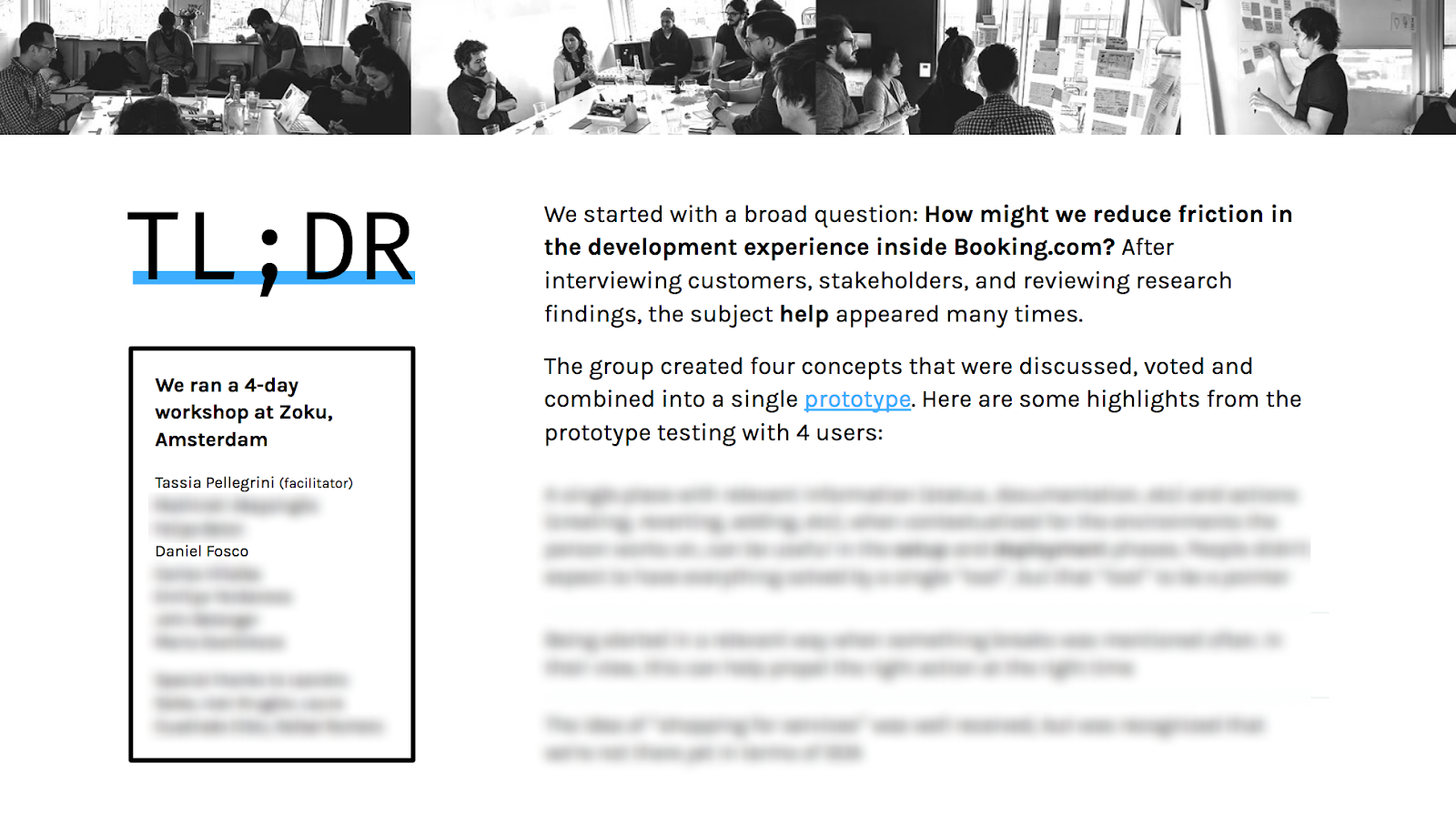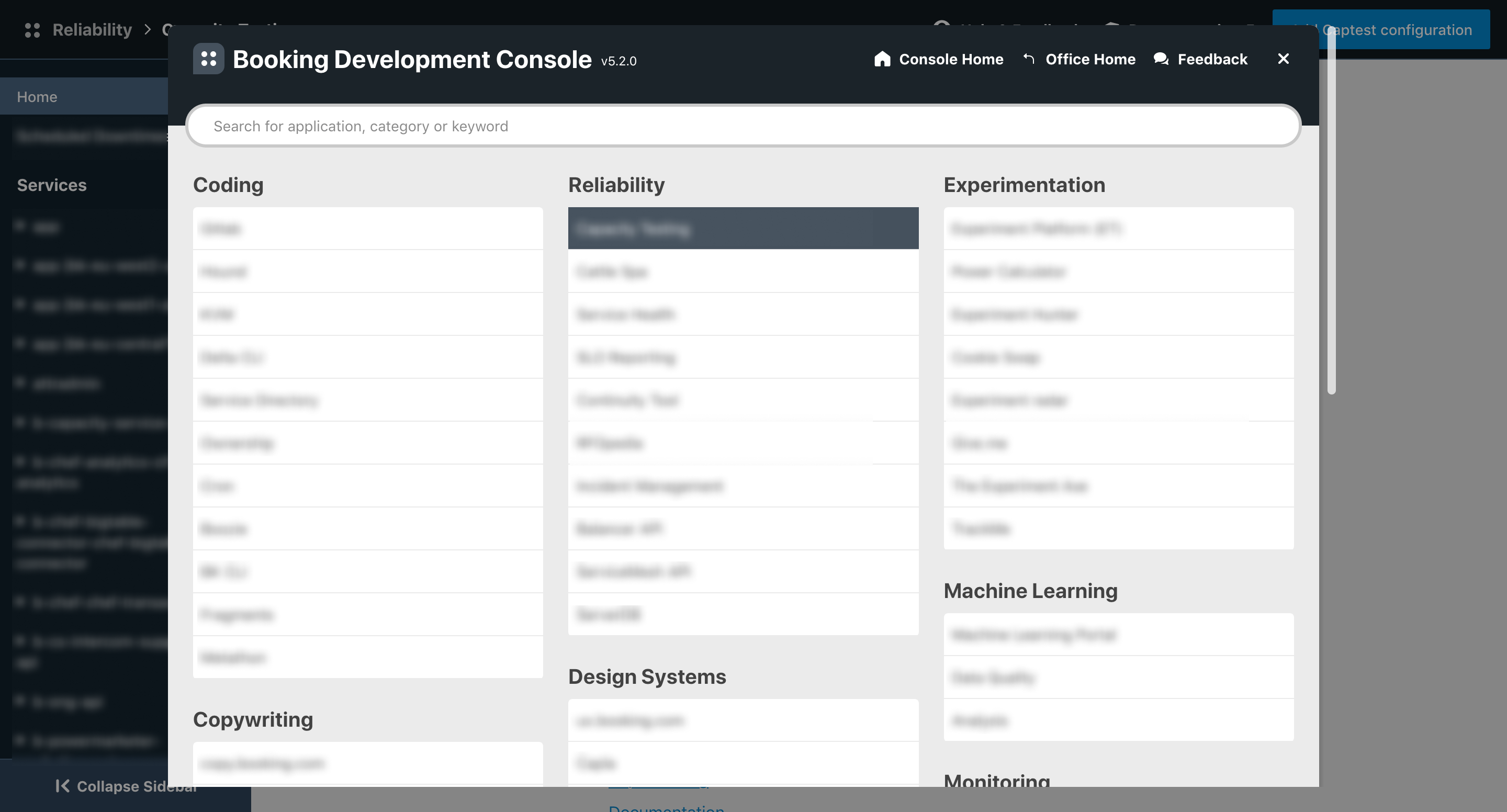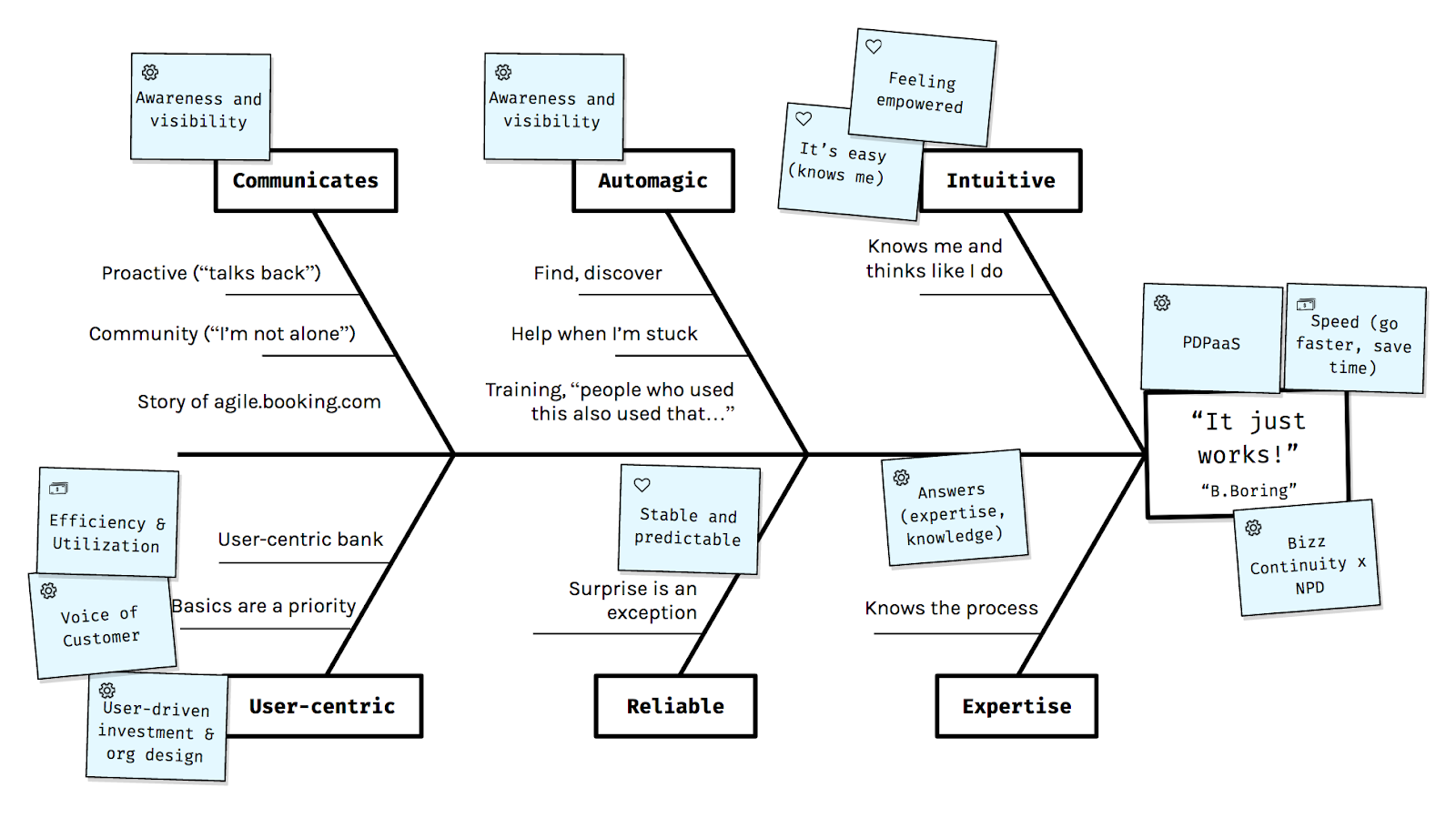 Booking.com
UX Research Practice
A lot of my time in the Developer Experience track was dedicated to make research and discovery first-class citizens on every project I worked on.
Conducting user and stakeholder interviews, usability tests, surveys and discovery workshops was the bread and butter of my research work.
To make sure research results would actualy impact the projects, we invited developers into sessions, communicated results to the community and held open-sessions where any team could come to us for guidance and design help.
Role
UX Research
Workshop Facilitation
Stakeholder Management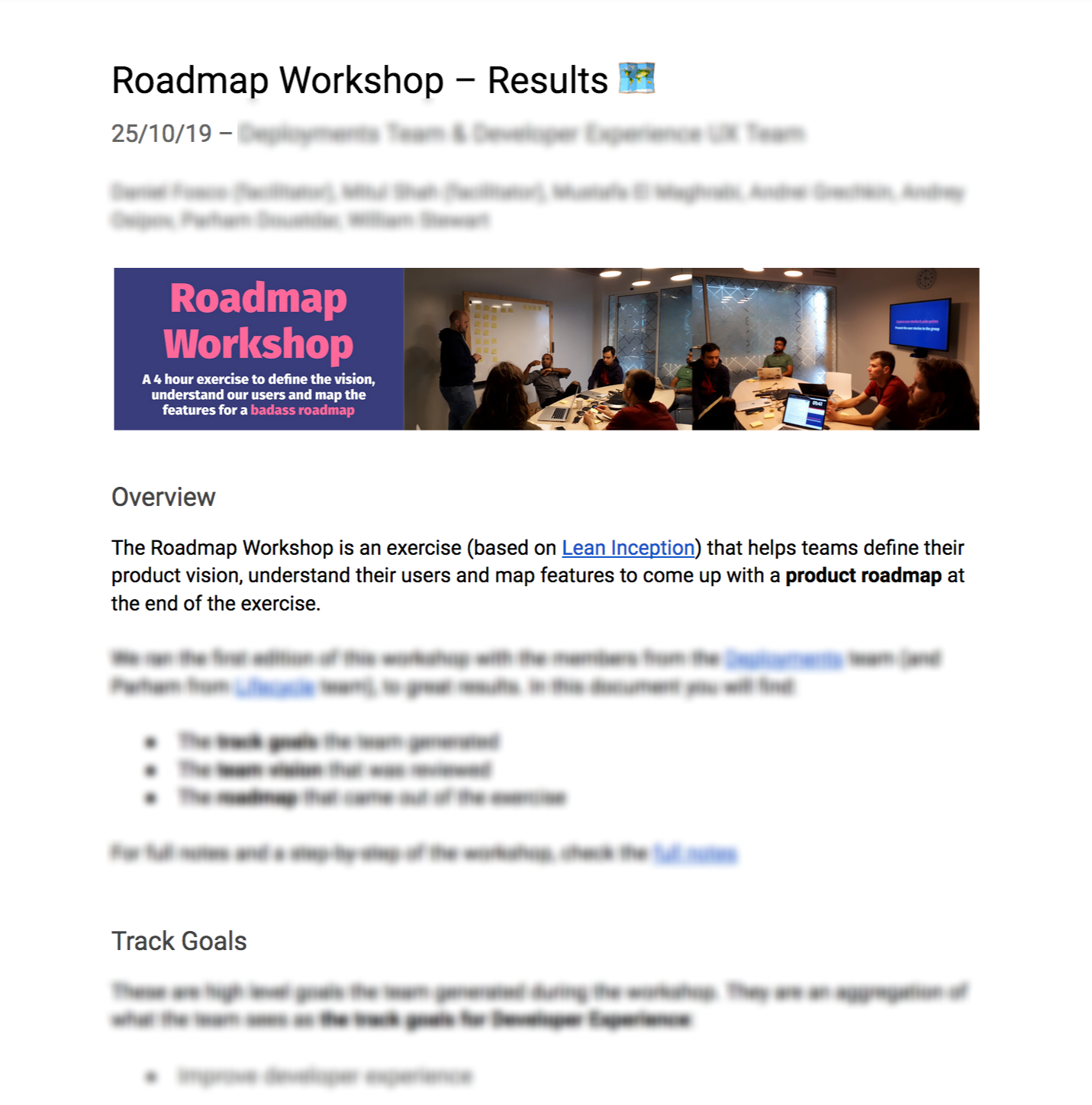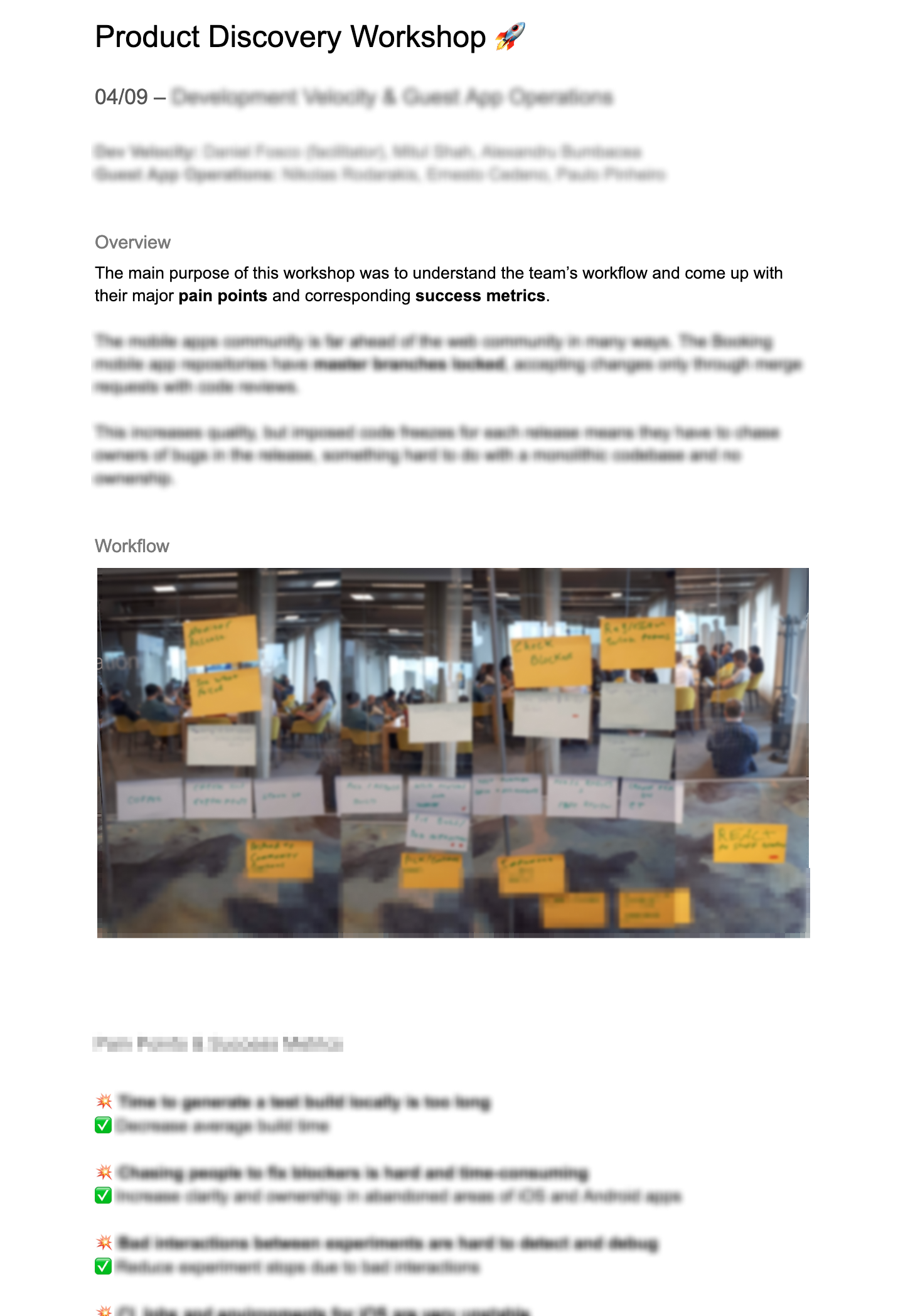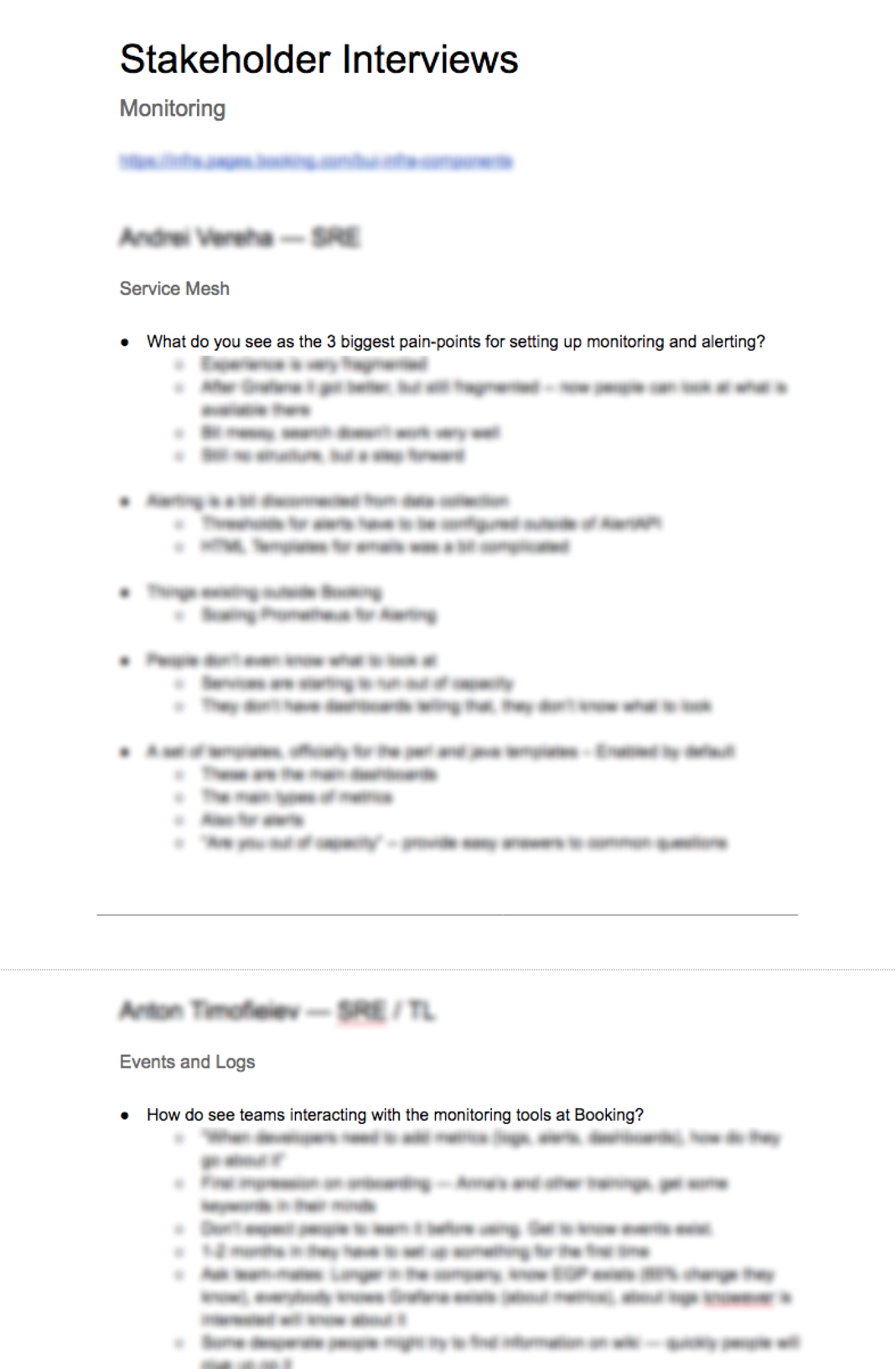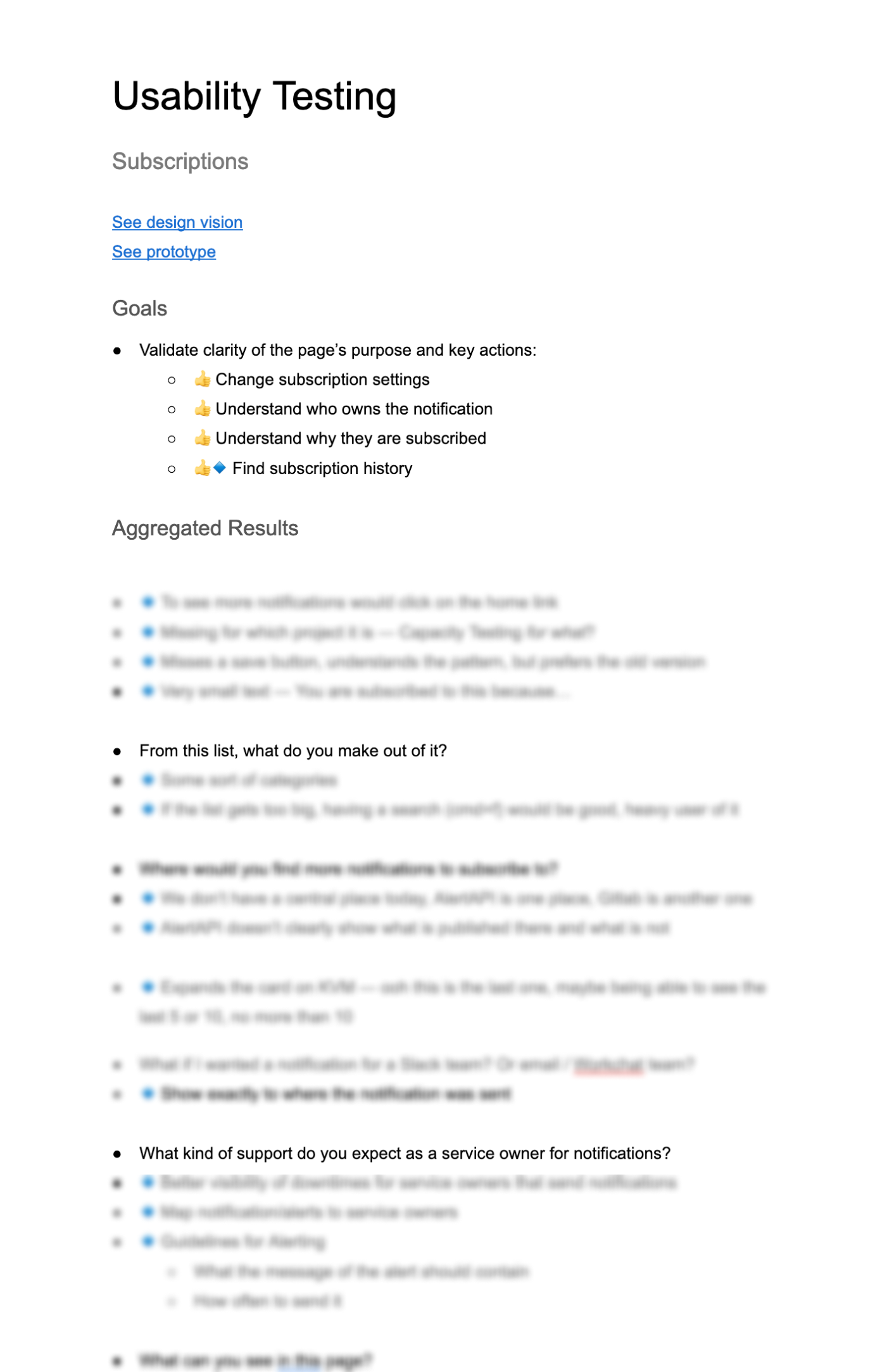 Booking.com
VM Provisioning
The VM Provisioning Portal enabled developers to create, update and maintain their VMs. Built in 2018, the project now required an iteration to match the needs of the new underlying VM infrastructure.
After interviewing stakeholders and understanding the requirements, I redesigned the interface to allow users to run multiple changes to their VMs in batch, queue multiple batches, and manage resource quotas.
To make sure the UI was kept in sync with the back-end, multiple states were designed, and the final components and behaviours were documented in detail for the development team to implement.
Role